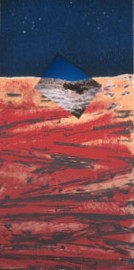 See also Attractions and History on this Website.
Table of Contents
Other Sites of Special Interest
Several generations of the Stratton family have been members of this religious body, which also founded and mentored Olney Friends School. This website introduces the beliefs and practices of Friends.
Walton is a retirement home offering both Assisted Living and Independent Living options in a caring, supportive, and loving environment.
Local Historical Societies
Historical Websites Hosted on Stratton House Servers
Other Websites Employing Stratton House Servers